Honda Technology
Tech
When it came time to design the new Gold Wing engine, we had four goals. Make it lighter. Make it more compact. Make it more powerful. And make it more fun to ride. Along the way, we also gave the new bikes the new exhaust system-once you hear it, you'll know it was worth it. The bikes offer a level of performance that's immediately noticeable too-part of that's the engine's power, part of it is because the new Gold Wings are lighter and accelerate harder, and part of it's due to the compact center of mass compared to previous models.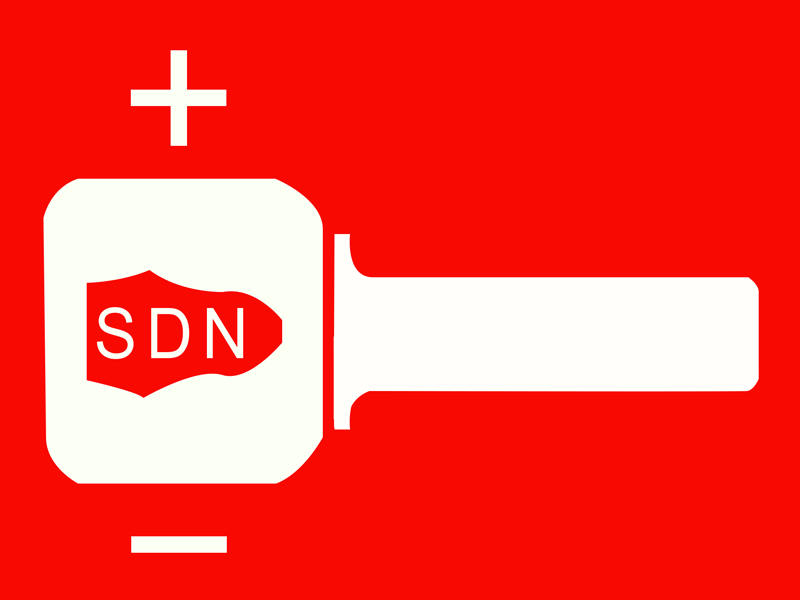 DCT TRANSMISSION
Combines the enjoyment of driving a manual gearbox with the advantages of an automatic one, offering greater comfort and sports performance.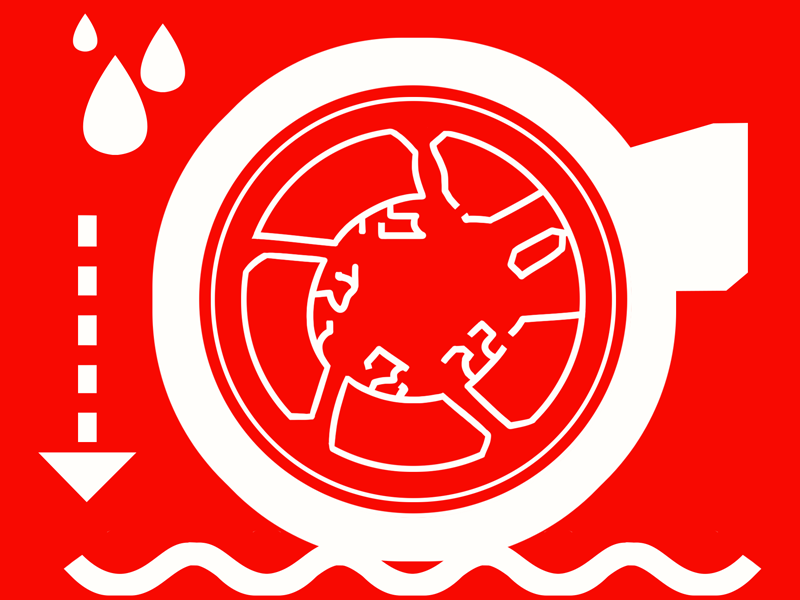 HTSC (Honda SELECTABLE TORQUE CONTROL)
Honda Selectable Torque Control system can detect imminent traction loss in the rear wheel and reduce torque to allow the tire to grip.
HESD (Honda ELECTRONIC STEERING DAMPER)
Minimizes high-speed steering movements for greater ease of handling and comfort.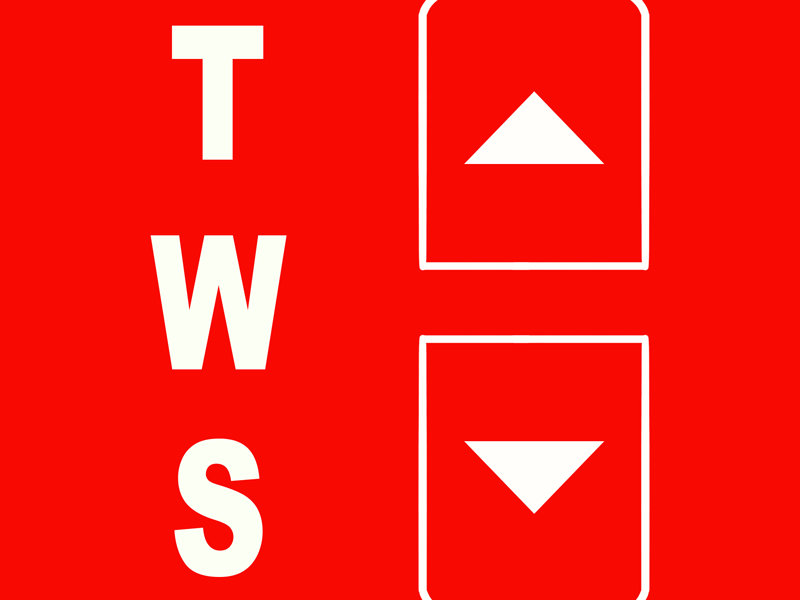 RIDING MODE SELECT SYSTEM
It has 3 driving modes which offer different combinations of Honda Selectable Torque Control, Engine Power and Engine Brake Level.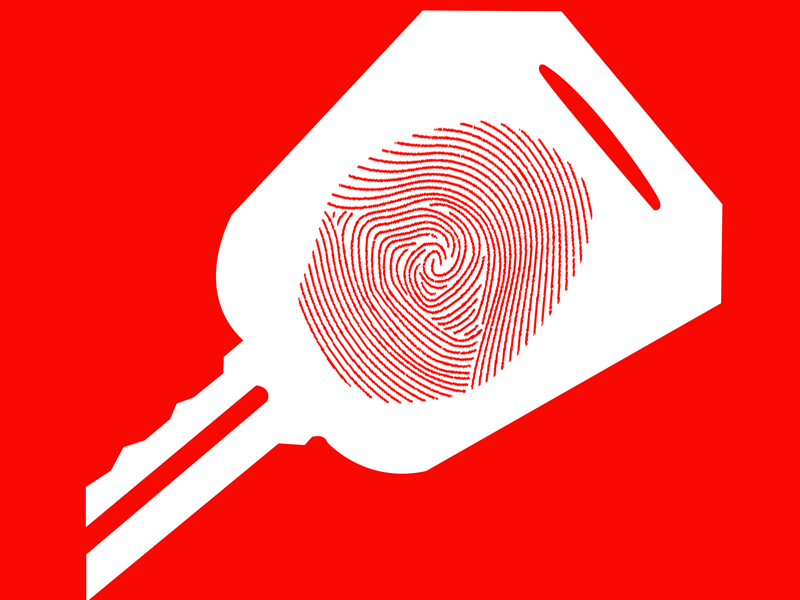 H.I.I.S (Honda IGNITION SECURITY SYSTEM)
Only allows the motorcycle to start using its original coded keys to effectively protect against theft.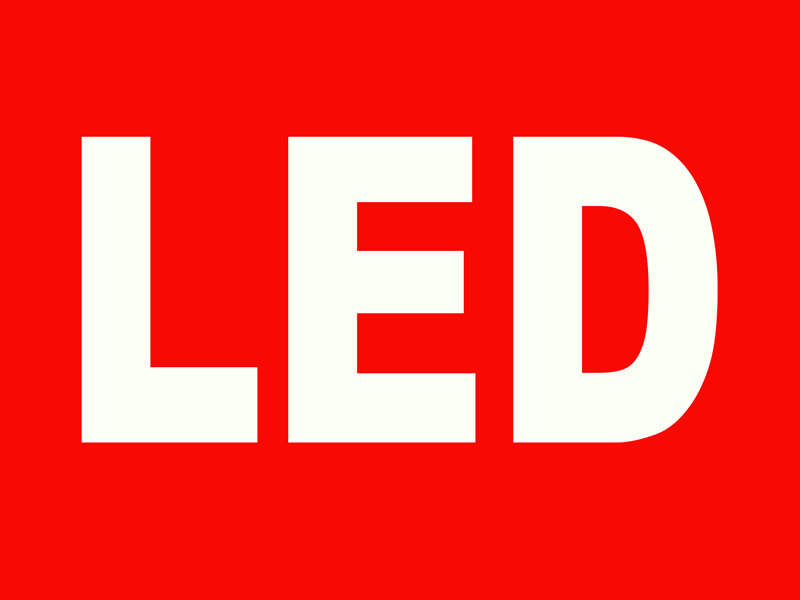 LED LIGTHING SYSTEM
More luminous and more efficient in energy consumption than traditional light bulbs, with less reaction time and a longer life.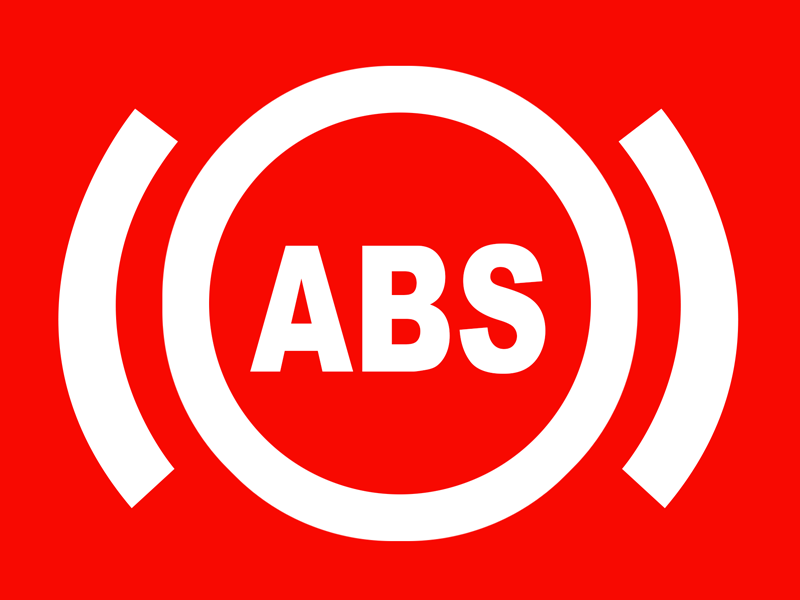 ABS (ANTILOCK BREAKING SYSTEM)
Reduces brake pressure by monitoring wheel speed and preventing wheels from locking.